This field is description for gallery, that can be used for providing additional information, links to other sites, as realization or partners or co-creators.
Tiramisu lollipop tiramisu marzipan. Liquorice cake chocolate cake. Cheesecake chocolate soufflé halvah. Marshmallow bonbon cupcake cake lemon drops gummies.
Dessert marshmallow bear claw chupa chups. Candy canes ice cream gingerbread. Tart cotton candy wafer.
This is text block, for expanding description posibilities of gallery
Cupcake ipsum dolor sit amet. Gummies sweet gummies chocolate cake marzipan gingerbread bonbon gingerbread. Carrot cake jelly-o pudding caramels sugar plum tiramisu. Caramels chocolate cake sugar plum gummies.
Tootsie roll candy canes soufflé tiramisu lollipop. Dessert chupa chups bear claw cheesecake. Gummi bears gummies jelly-o powder jujubes sesame snaps cake lollipop.
Halvah jujubes biscuit powder cotton candy pie. Sesame snaps gummi bears wafer dessert lollipop halvah powder. Applicake jelly apple pie. Caramels lollipop gingerbread pastry pastry.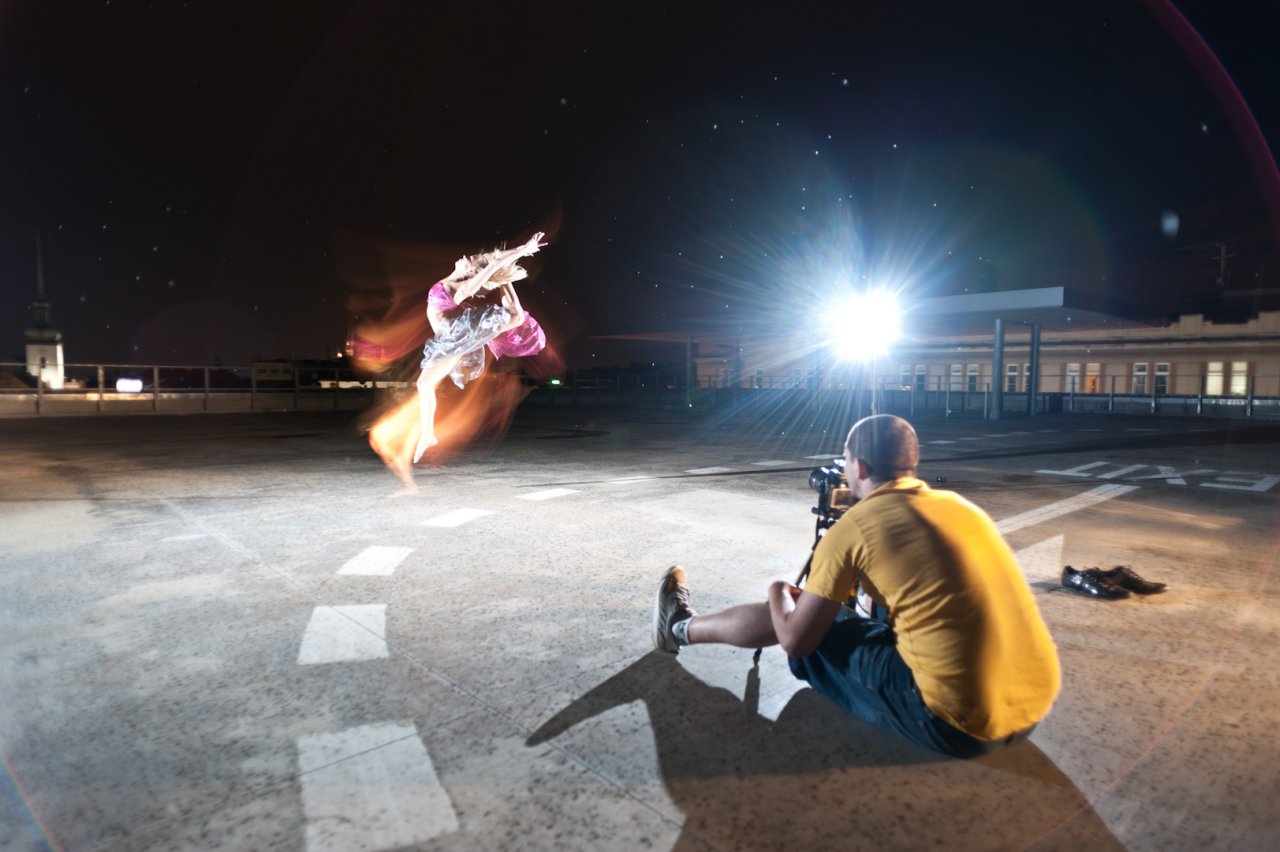 Image name
image description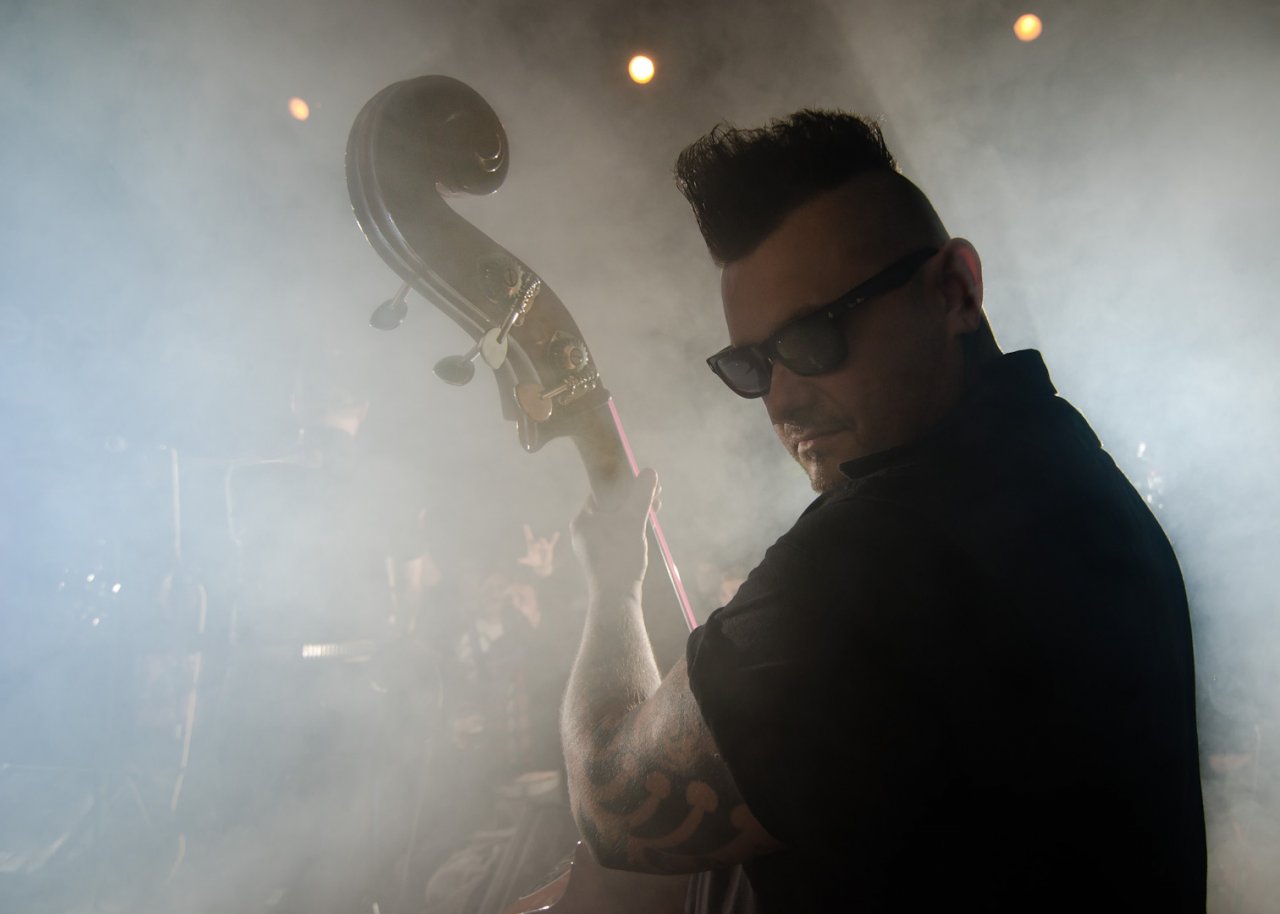 Image name and
Description text, both!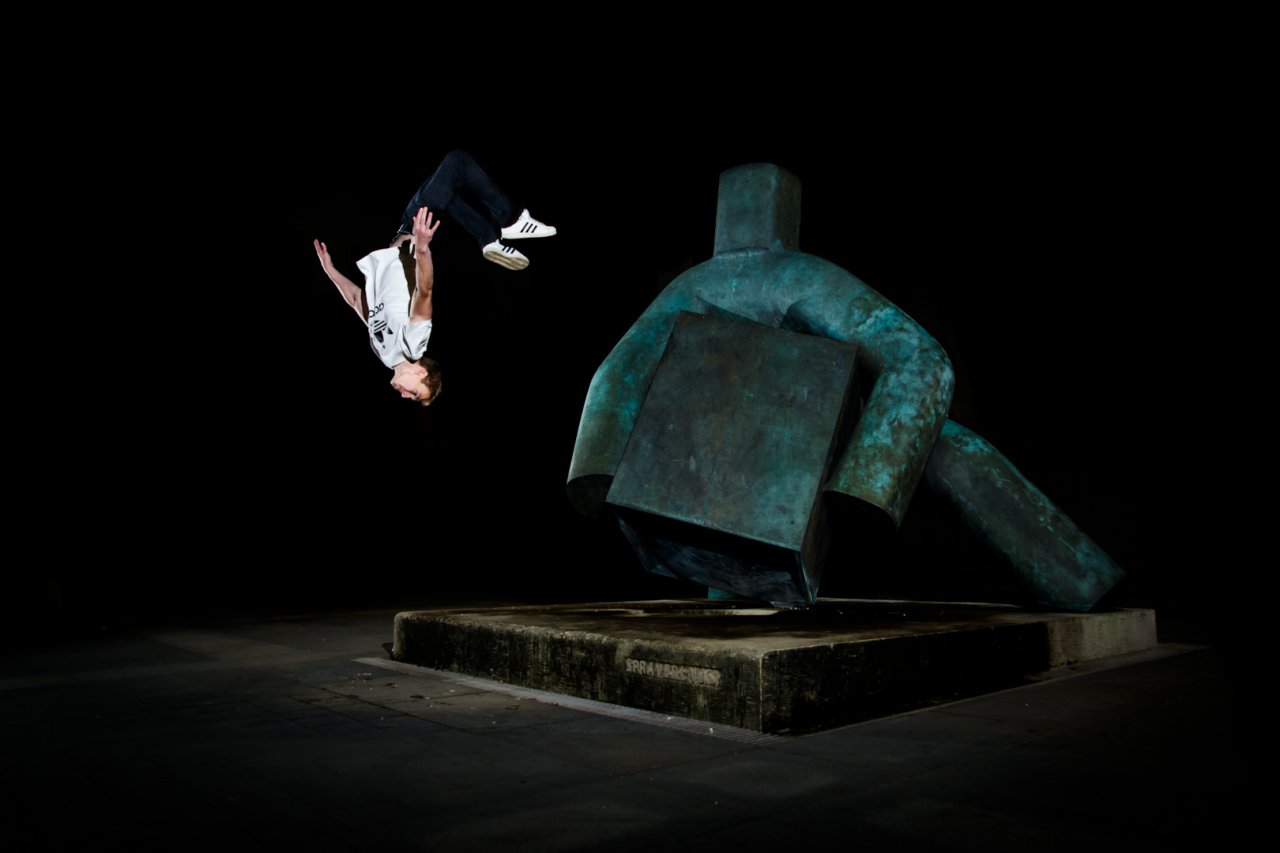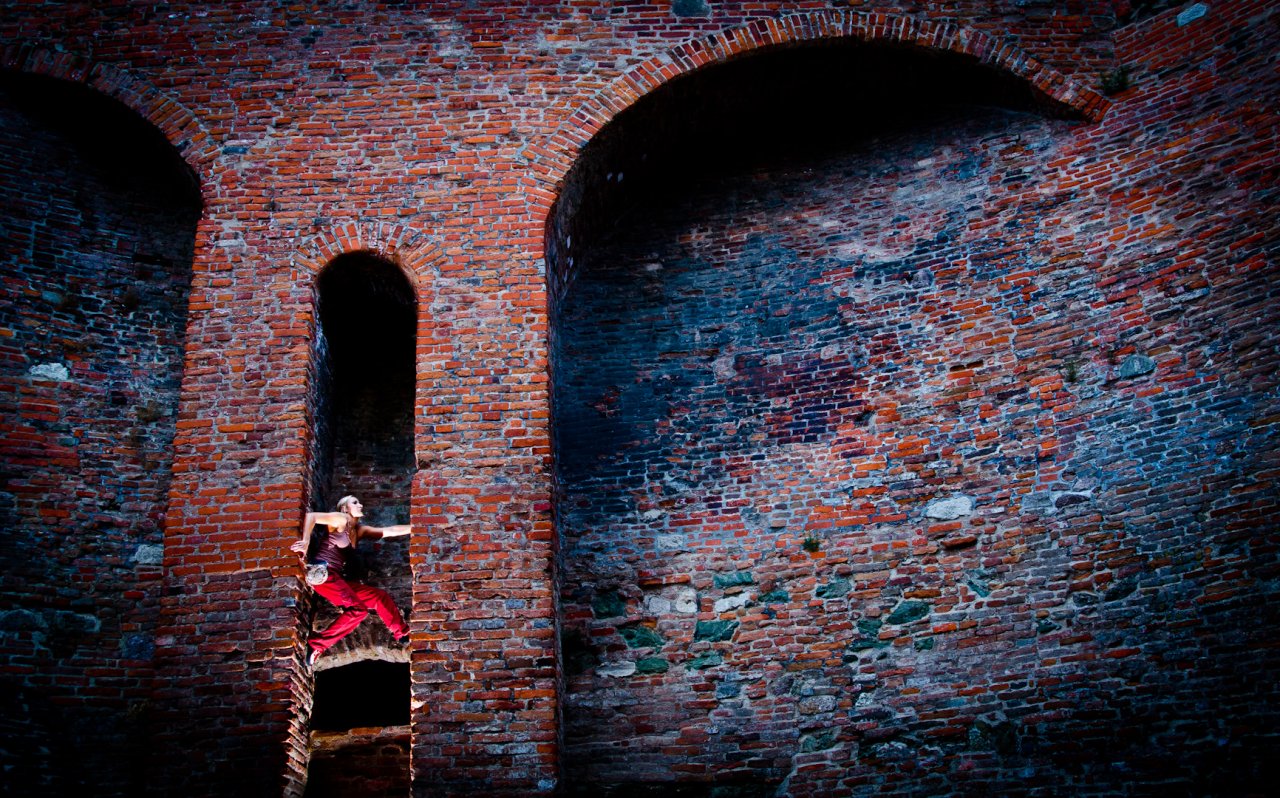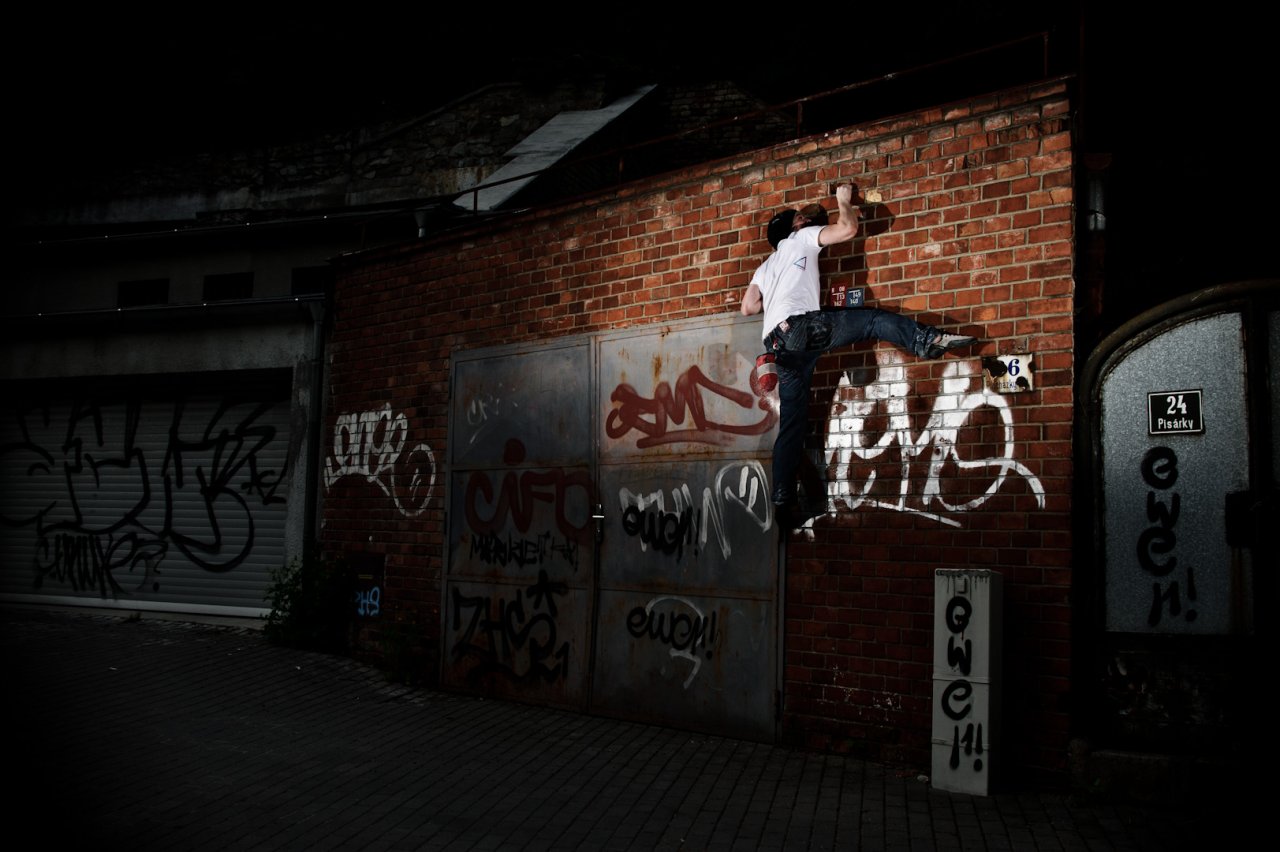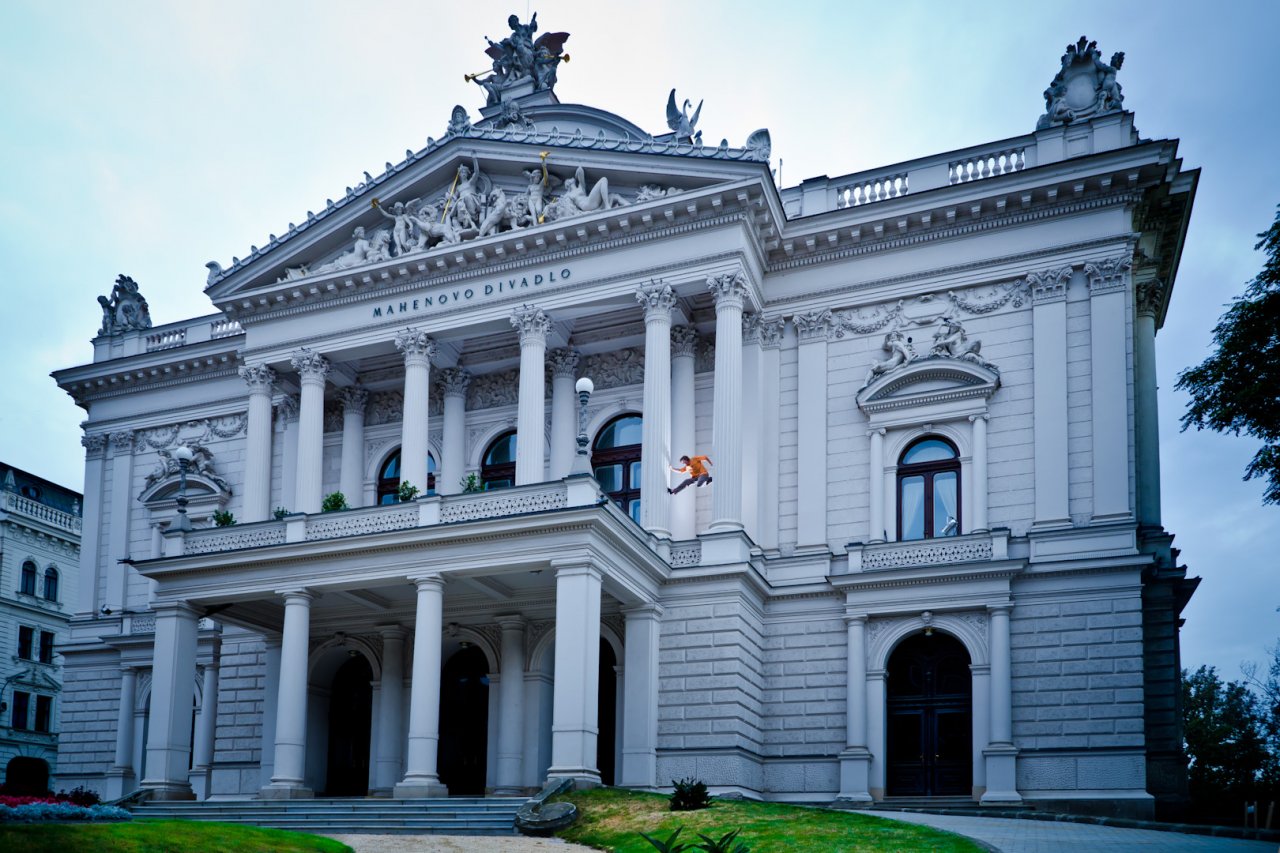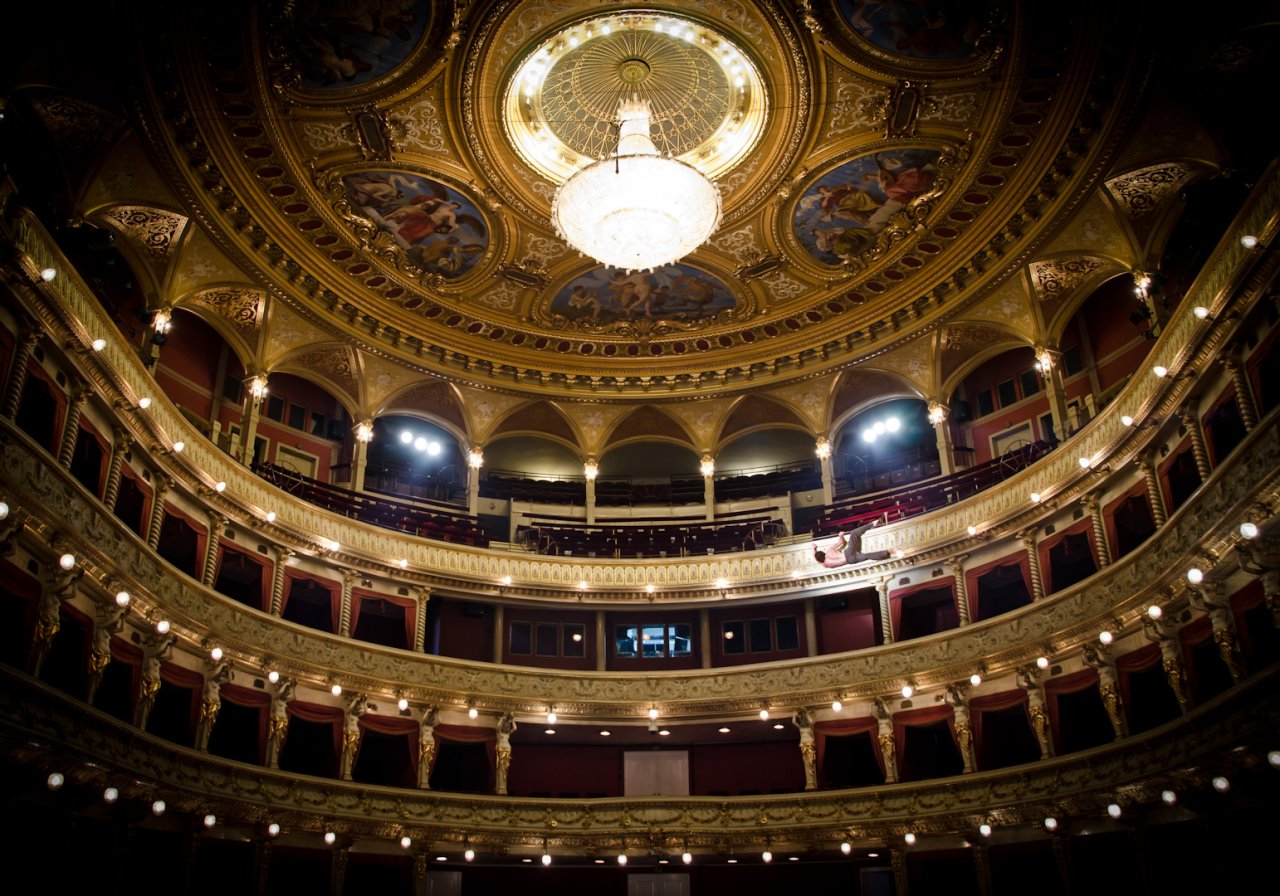 Go to top